The History and Effort of Kinoshita Manufactory
Sadamu Kinoshita who had been an engineer in Kure Naval Arsenal founded our company for the manufacture of casting in August 15,1946. Things were insufficient because of Post-war, so he thought the manufacture of casting would be profitable. In addition, he wanted to help in post-war reconstruction.
In 1963, he developed KS furnace, a special arc furnance, for manufactururing a spheroidal graphite cast iron, and he manufactured and sold the high-quality ductile iron. Furthermore, he sold 22 pieces of KS furnance to home and abroad. Those attempts laid the foundation of our company. At the time, we were the first company which manufactured the large sieve using the spheroidal graphite cast iron. Even now, the large sieve is our leading product.
In recent years, we develop new products such as defect free cast,thin wall cast, and thick wall cast and melting technology such as refining, mangan removal, and metal recycling with refining technology of the furnace. By such efforts, We have tried to realize the corporate philosophy from its inception, which were social contributions by technology, sovereign independence, security and pride in the labor.
Products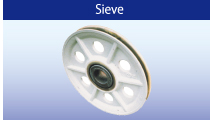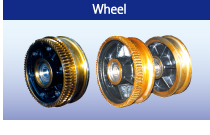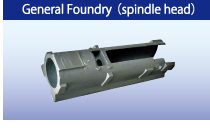 Features of KS ductile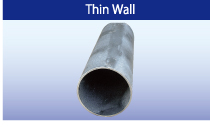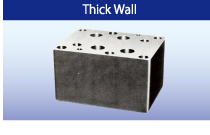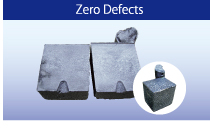 Technology Equipments